AETHER Apparel
AETHER was born out of the desire for a men's collection that looked at home in the city but was built to withstand the outdoors. AETHER is a complete premium collection for urban-dwelling, design-focused, well-traveled men and women.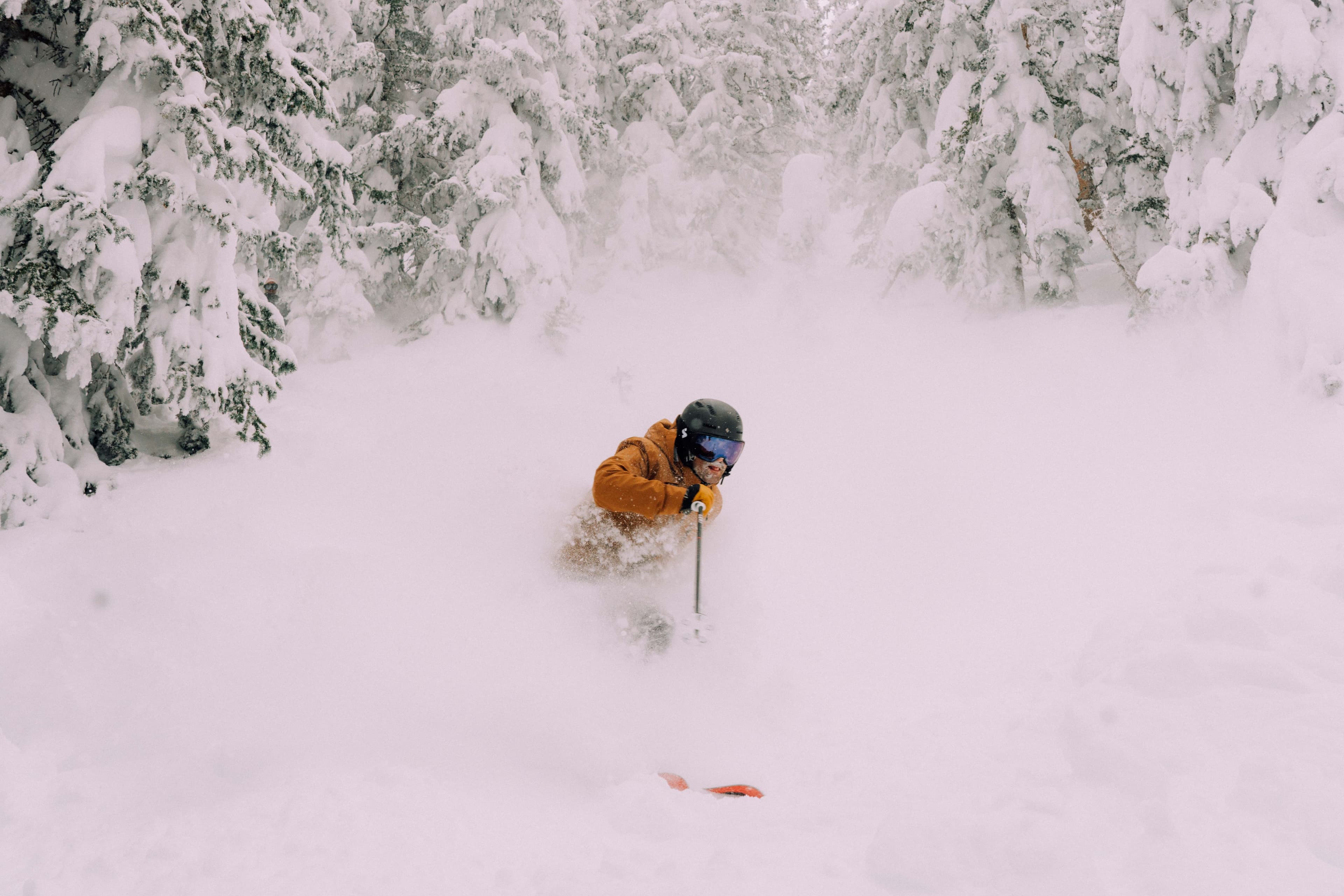 Challenge
AETHER is looking to scale the online revenues, lower the Cost-Per-Acquisition and build Brand Awareness among a specific target audience and locations.
Approach
Expanded interest-based audiences
Increased usage of lookalike audiences
Dynamic Product Ad
Custom retargeting segments
Results
Our META Advertising solutions have increased Facebook ad revenues by 5.5x, and decreased CPA by 67% while building Brand Awareness.
FACEBOOK ADVERTISING
We also launched a dynamic product ad, which has earned 3,920% ROAS. More recently, we launched custom retargeting segments broken down by site visitors, top engagement (time on site, content views, and page views), and users who engaged with AETHER's social posts. These retargeting campaigns have earned a combined 617% ROAS.
INCREASED ROAS

FACEBOOK ROAS

INCREASED FB REVENUE

DECREASED CPA