Search Engine Optimization (SEO)
The SEO industry never stagnates, and neither do we. The SEO industry is always changing due to numerous Google algorithm updates each year that affect ranking factors, and we are always on top of the latest news and trends.
We get your Brand to #1 on Google driving both quantity and quality traffic from targeted queries to your website from search engines.
SEO Strategy - Build your brand story
We leverage data-centric, transactional information to create compelling stories for driving business objectives and helping you scale success across all digital properties. After all, creating powerful, performance-based narratives for your brand is what marketing is all about.
AUDIT

Before we begin, our team deep dives into your website, your competitors, and your niche as a whole. Complete Site Audit and Analysis of over 100+ SEO factors. We gather insights into how your business is currently performing. We craft a thorough game plan designed specifically for your business goal.

KEYWORDS ANALYSIS

This process is the core of our SEO services. We target only specific keywords that best define your audience and drive relevant and quality traffic to your website through Competitor Keyword Research and Rank tracking.

ON-PAGE OPTIMIZATION

We optimize the site for Technical SEO by troubleshooting page speed and crawl errors to increase your site's overall functionality. The foundation of your website on which other peripherals are built is content. We facilitate content ideas so that you can create engaging content which is equal parts attractive, SEO friendly, and help in content marketing.

LINK BUILDING

The links you build are among the most important ranking factors and contribute to your domain authority on search engines. Our approach helps you to quality backlinks and promote your content. This helps you build relationships with other experts and leave a mark in your industry.
ABOUT US
We're here to be part your team.
Whatever your industry or vertical, navigating the marketing landscape is different for every business. Our comprehensive a la carte menu of services and month-to-month contracts mean you get exactly what you need, when you need it, to meet and exceed your marketing goals.
MONTH-TO-MONTH
Stay in touch with a team of marketing experts on a weekly basis to gain the knowledge necessary to expand your growth, enhance your resources, and streamline your marketing efforts.
NO LONG-TERM CONTRACTS
Find the right marketing strategy for your business without committing to a long-term contract and gain valuable insights and knowledge, while keeping the risk and cost low.
A LA CARTE SERVICES
You can select only the services that you need, and pay only for what you use, giving you complete control over your marketing budget while keeping flexibility to add or remove services as your marketing needs change.
CASE STUDY
MAMMAMIA
Mammamia makes Chocolate and Lemon Cake Bites with THC & CBD. These Gourmet edibles are inspired by Italian recipes microdosed with cannabis and made using only the finest natural ingredients. Our SEO optimization solutions have increased the website organic traffic by 3 times moving 10 keywords to top 3 pages on Google ranking. Our team optimized on-page content, website speed, link-building and new pages suggestions.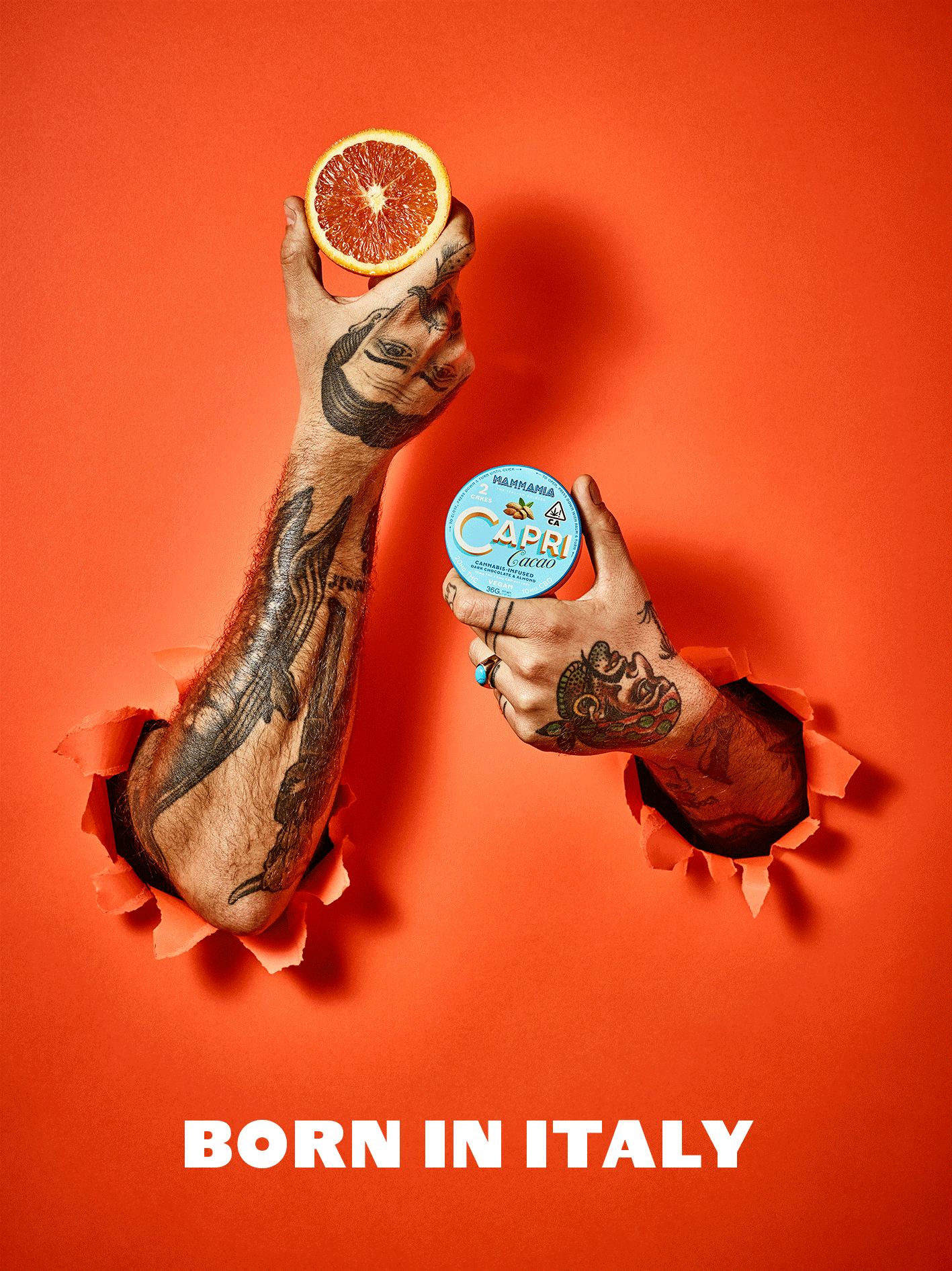 Organic Traffic

Our process is designed to ensure your website is search-engine friendly by targeting keywords that align with your brand's messaging and that will increase your overall search rankings.

Keywords on Top 3 results on Google

Our SEO approach will evaluate your current SEO strategy and make recommendations for on=page and off-page improvements on your website with regards to content as well as technical aspects.

Backlinks

We create engaging content blended with link building process to improve backlinks and domain authority.