Google & Youtube Advertising
Advertising on Google can be very effective, but it is important to have an understanding of what you are advertising on and how it will benefit the company. YouTube ads also allow you to track how effective your campaign is in real-time as well as get useful analytics about the results of your campaign. This allows you to plan future campaigns based on what works and what doesn't so that you can continue to grow and expand your business in the future.
Our approach goes beyond just search, with expertise in every Google Ad product, including Discovery, Display, Shopping, and YouTube.
Audit and analysis
Display and video recommendations & development
Product feed optimization
Campaign restructure
Audience expansion
Scale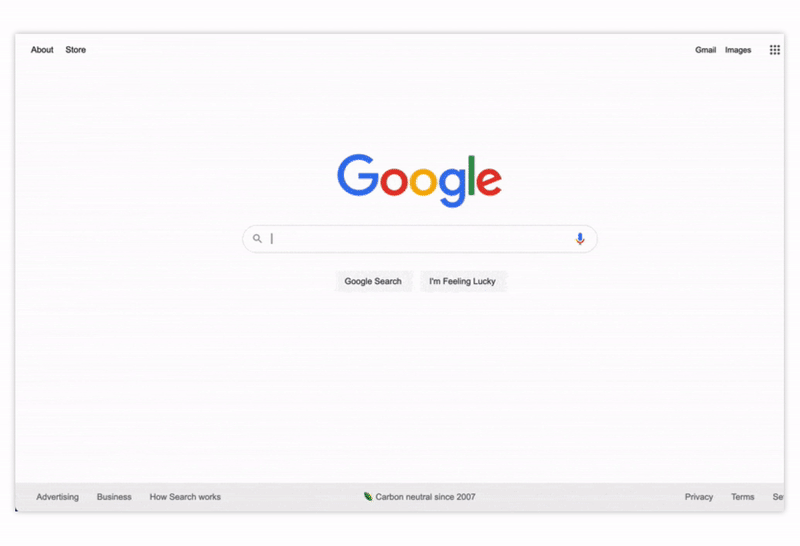 Dominate Google ecosystem
Our team leverages a full product adoption strategy to increase our clients' coverage throughout the Google ecosystem. This includes, but is not limited to, our Search campaign blueprint allowing us to optimize budget and/or bidding strategies for maximum profit, as well as a fully segmented YouTube / Discovery / Display approach to ensure budget and creative is curated to meet customers.
Target Audiences

We build custom and lookalike audiences for each stage of the funnel based on your existing data (such as email, website events and demographic information). We serve the Ads to the most relevant audience for your Brand.

Creative

We constantly provide the guidance and work with you to identify best performing Ad sets and we A/B test creatives to optimize results. We work on the copy and the best CTA (call-to-action) to hit our goals.

Optimize & Scale

Our goals is to help you scale your business. Once we hit a ROAS goal we start increasing your Ad spend exponentially. We constantly monitor KPI's, provide detailed reports and adjust accordingly.
ABOUT US
We're here to be part your team.
Whatever your industry or vertical, navigating the marketing landscape is different for every business. Our comprehensive a la carte menu of services and month-to-month contracts mean you get exactly waht you need, when you need it, to meet and exceed your marketing goals.
MONTH-TO-MONTH
Stay in touch with a team of marketing experts on a weekly basis to gain the knowledge necessary to expand your growth, enhance your resources, and streamline your marketing efforts.
NO LONG-TERM CONTRACTS
Find the right marketing strategy for your business without committing to a long-term contract and gain valuable insights and knowledge, while keeping the risk and cost low.
A LA CARTE SERVICES
You can select only the services that you need, and pay only for what you use, giving you complete control over your marketing budget while keeping flexibility to add or remove services as your marketing needs change.